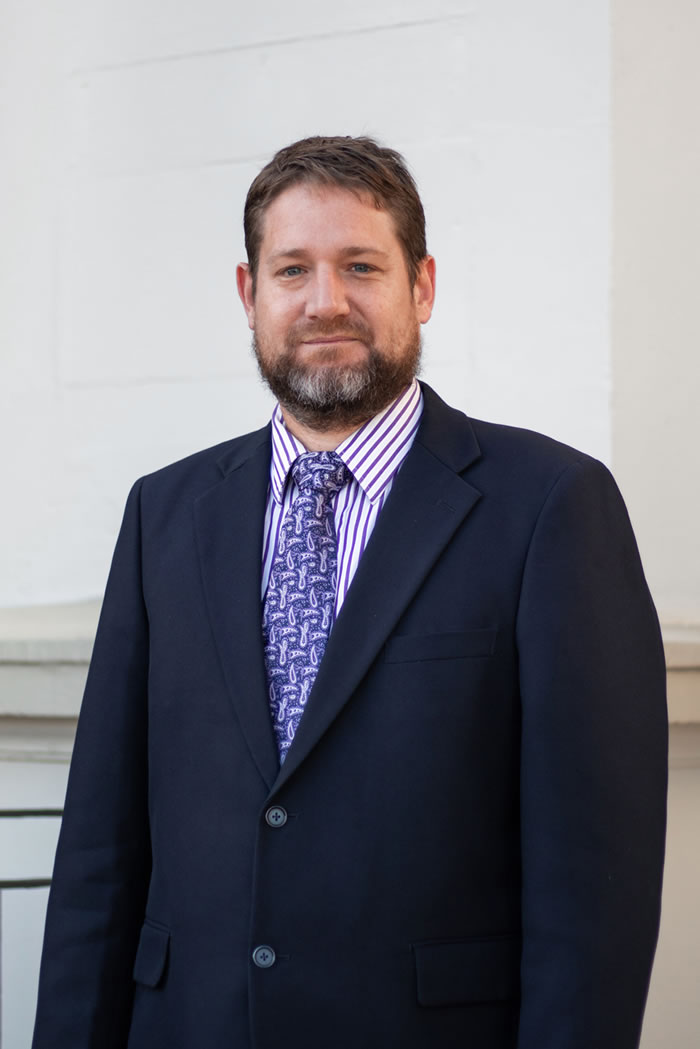 His career began at a boutique law firm in Auckland specialising in immigration and refugee matters, but it was also here where JP had his first taste of criminal law and realised that was where his passion lay.
To advance his career in criminal law he then relocated and spent a number of years practising exclusively in criminal law at the Public Defence Service.
He has now moved to the Wairarapa for the more relaxed lifestyle and is practising on his own account. Criminal law is his current primary practice.
In his spare time he enjoys spending time with his wife Amanda and their three daughters. He also enjoys football and attending as many heavy metal concerts as he can.