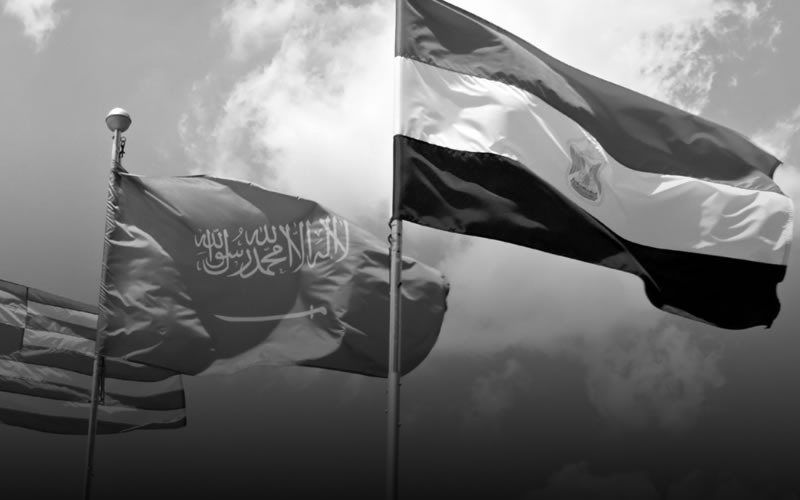 INTERNATIONAL PRACTICE GROUP
Andra Mobberley
HEAD OF INTERNATIONAL PRACTICE
Location: New Zealand
Andra Mobberley is head of the International Practice Group at Kings Chambers. As an international lawyer, she has prosecuted leading political and military figures before the United Nations International Criminal Tribunal for Rwanda.
Andra's international practice areas include criminal law, transnational criminal law and extradition. She also carries out consultancy work for the United Nations Office on Drugs and Crime on criminal justice matters including developing frameworks for prosecution guidelines, as well as training needs assessments, strategic planning and organisational capacity building.
More recently she has been involved in cases in the European Court of Human Rights.
She is adept at providing advice, developing case strategy and representing clients in complex litigation, particularly involving the utilisation of large-scale evidence databases.
Andra Mobberley
CRIMINAL, PUBLIC AND INTERNATIONAL LAW