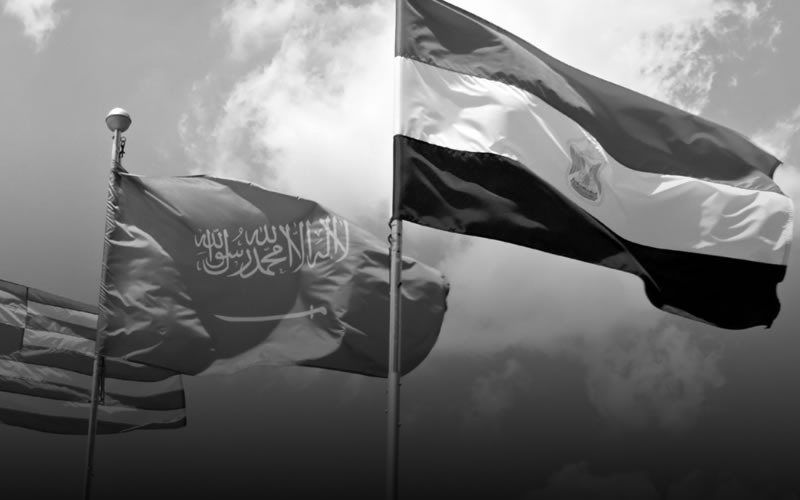 Shenali De Silva
SPECIAL COUNSEL, INTERNATIONAL PRACTICE
Location: Australia
Shenali is an international human rights lawyer with extensive experience as a legal practitioner. She has worked in the field of international human rights law for over ten years and has contributed to work in numerous countries. In that time, she has worked as counsel in international criminal and human rights litigation, provided advice to victims of human rights abuses in a post-war context, advised on minority rights issues, managed a team which conducted extensive law policy research into criminal justice reforms, and overseen the collection of evidence of mass atrocities.
She studied and practiced law in New Zealand, working as Counsel for the New Zealand equivalent of the Attorney-General's Department. She was last working in Sri Lanka as a human rights lawyer, primarily in the areas of transitional justice, legal reforms, and women's rights. Shenali has also worked in top-tier law firms in London and an international NGO in The Netherlands. 
Shenali's legal experience ranges across the spectrum from a highly structured core governmental context, to a corporate law firm context, to human rights NGOs, and a fluid and intensive post-conflict field work context. 
Shenali is admitted to practice in New Zealand, holds a LLB and BA in psychology and political science from Victoria University of Wellington in New Zealand, and a LLM (cum laude) from Utrecht University in The Netherlands. Shenali is currently based in Melbourne, Australia.
Shenali De Silva
SPECIAL COUNSEL